Turning pain into purpose. Nashville natives put the 'she' in NaSHEville.
Hear more of our personal testimonies and how the Lord wove them together in messy seasons to bring NaSHEville to life!
"Why not a brand that celebrates our city, brings women together, and gives back to women and children in need?"
A huge thanks for News Channel 5 for the wonderful AM feature!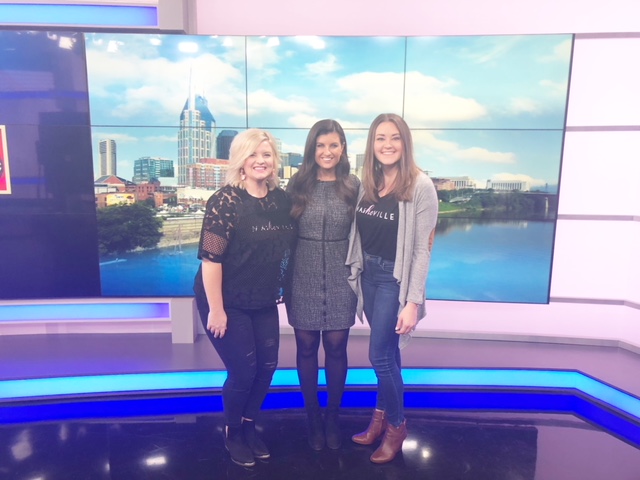 "People said, why an apparel brand, and we said what's more of a conversation starter or a walking billboard than cute clothes,"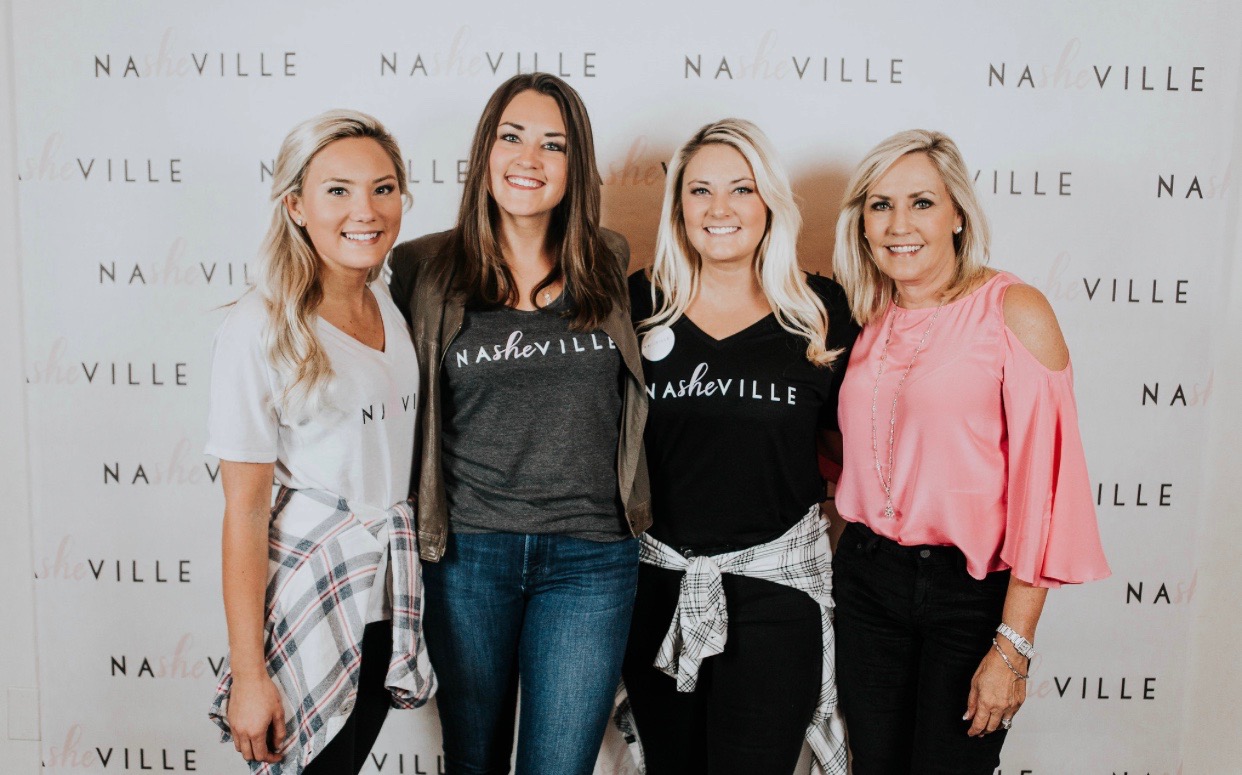 A quick look at the story behind NaSHEville's launch, October 2018.
Join in the fun as the ladies explain the mission of their brand, how they serve the community while empowering women, and ways everyone can get involved.